Space For All Your Nursing Necessities
A slot for your medical scissors, a clip for your badge and keys, pockets for your phone, jewelry,and more! The essential bag fits everything that a nurse needs to go through the daily routine.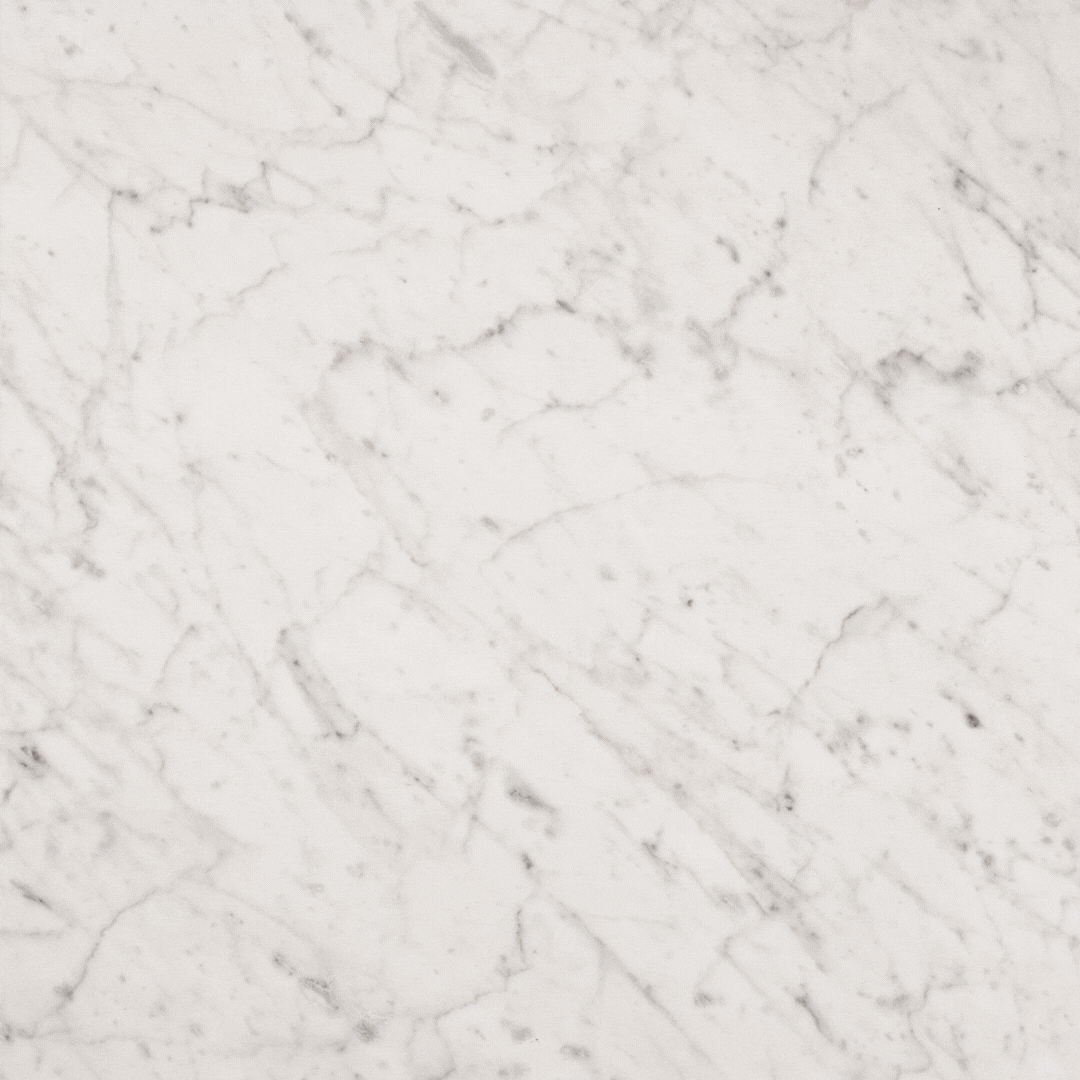 Nurse-Led and Loving It!
At Rumii, we're proudly nurse-owned and operated, and our journey wouldn't be possible without the incredible support of nurses worldwide. A heartfelt thank you to each and every one of you for everything you do!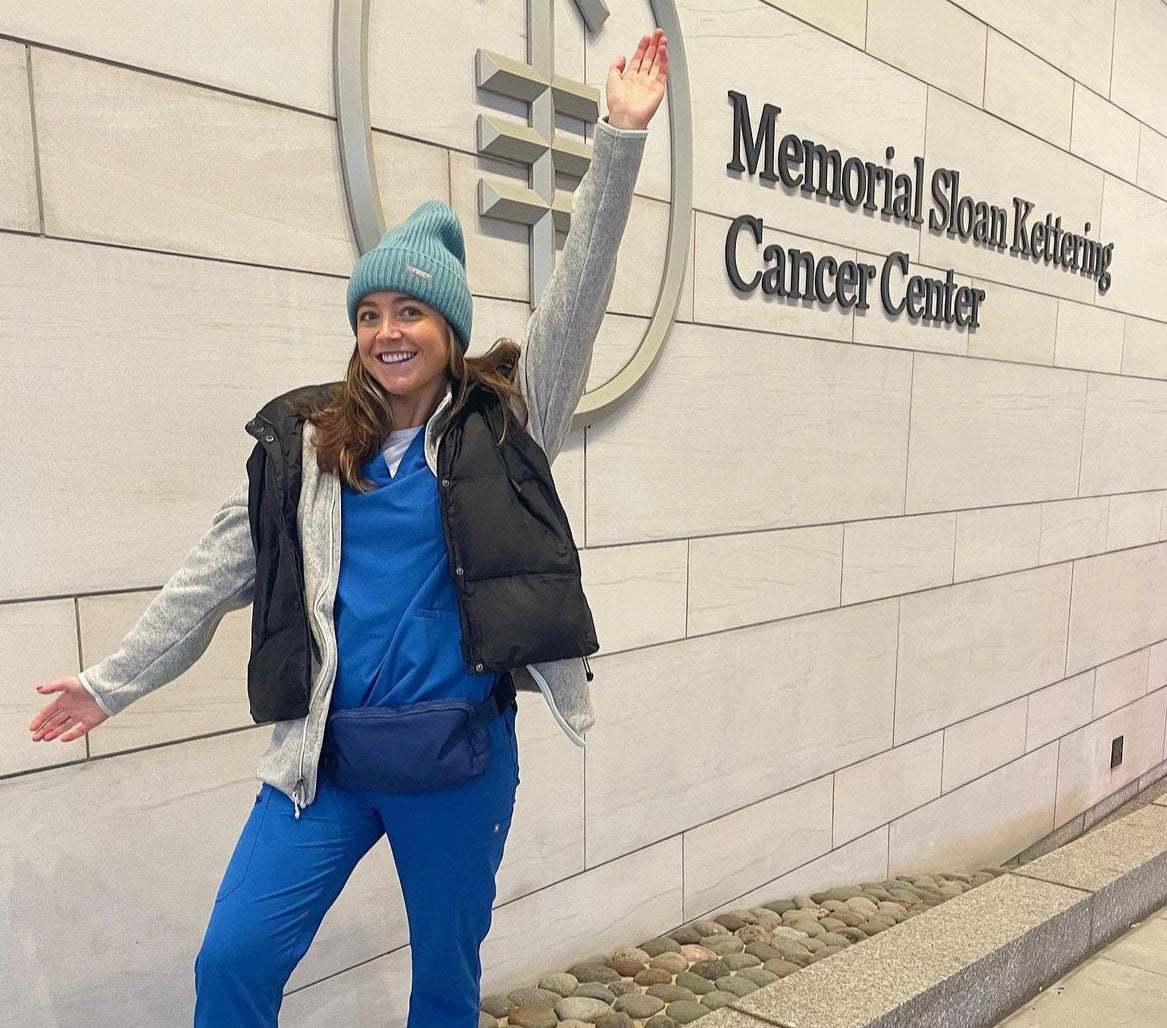 Get Your Rumii Bag Now!
Choose your favorite Rumii color and elevate your scrubs style for your next shift!